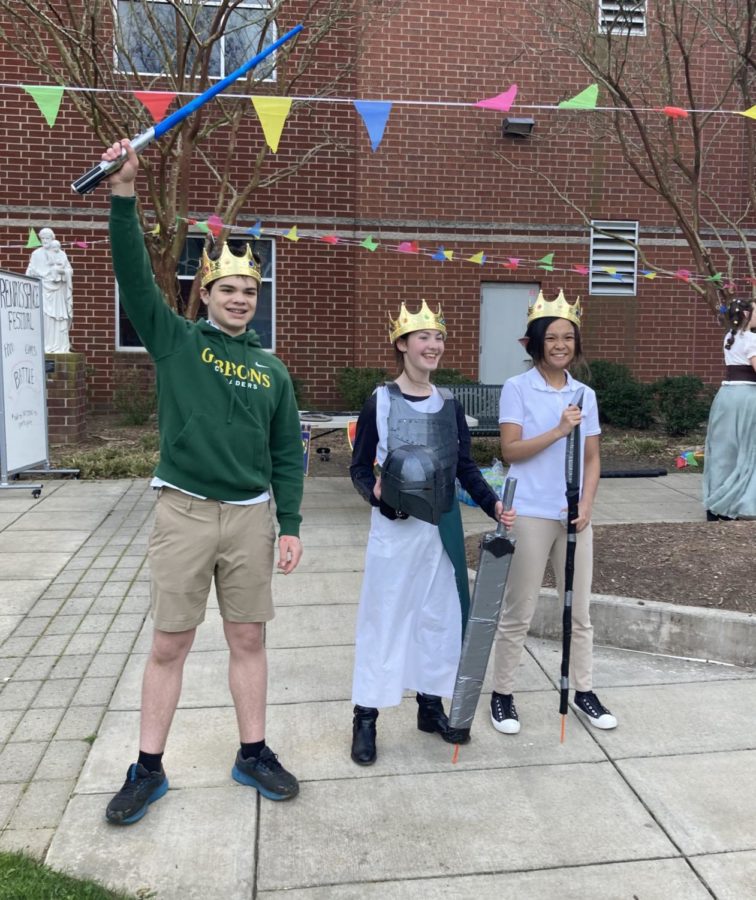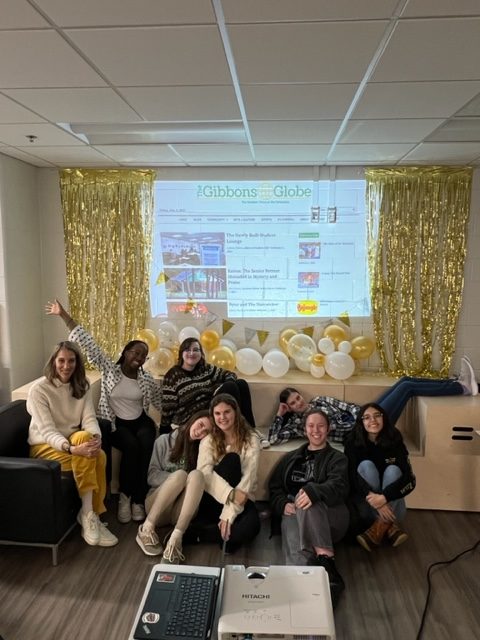 On March 11, 2020, the World Health Organization declared COVID-19  a global pandemic. Along with thousands of others, our beloved high school,...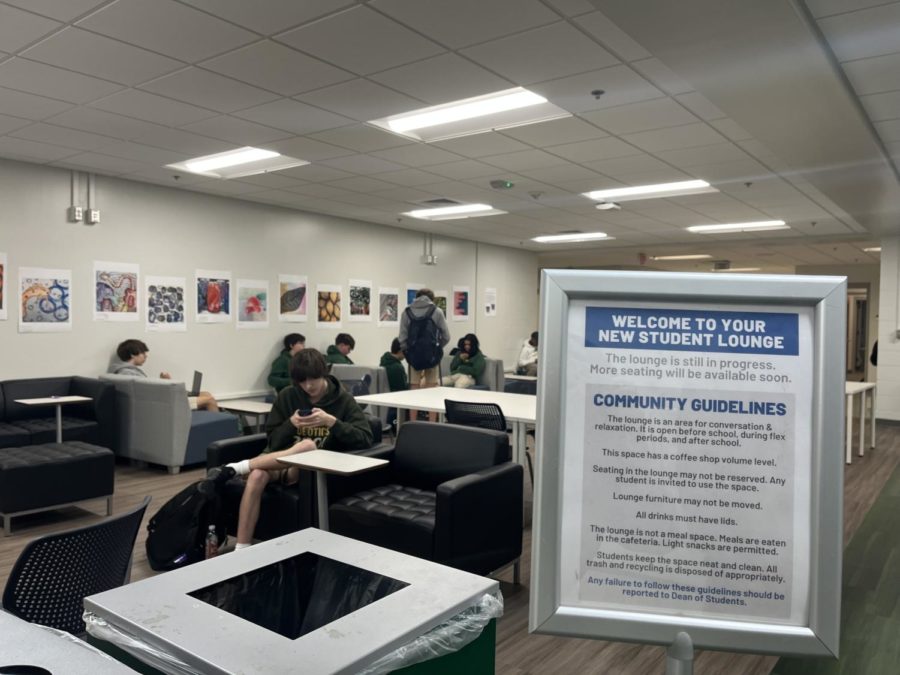 Ever since announcing the destruction of the locker bays and their replacement, a new student lounge and classrooms, the whole student body has...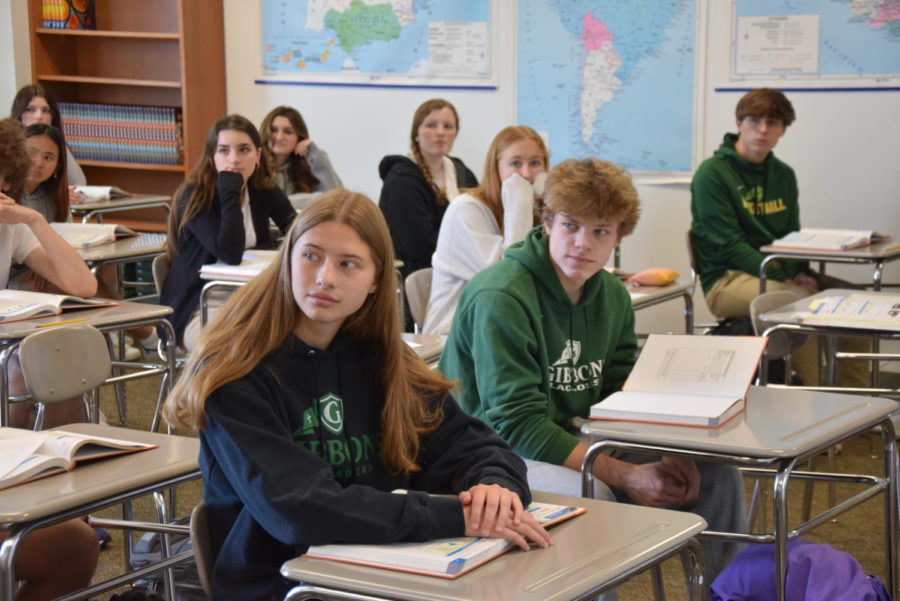 Sophia Hernandez
, En Español Editor, Assistant Editor A + C Visual Art •
March 24, 2023
Taking a language at Gibbons might seem confusing or hard to navigate. With three different languages to choose from and the ability to decide...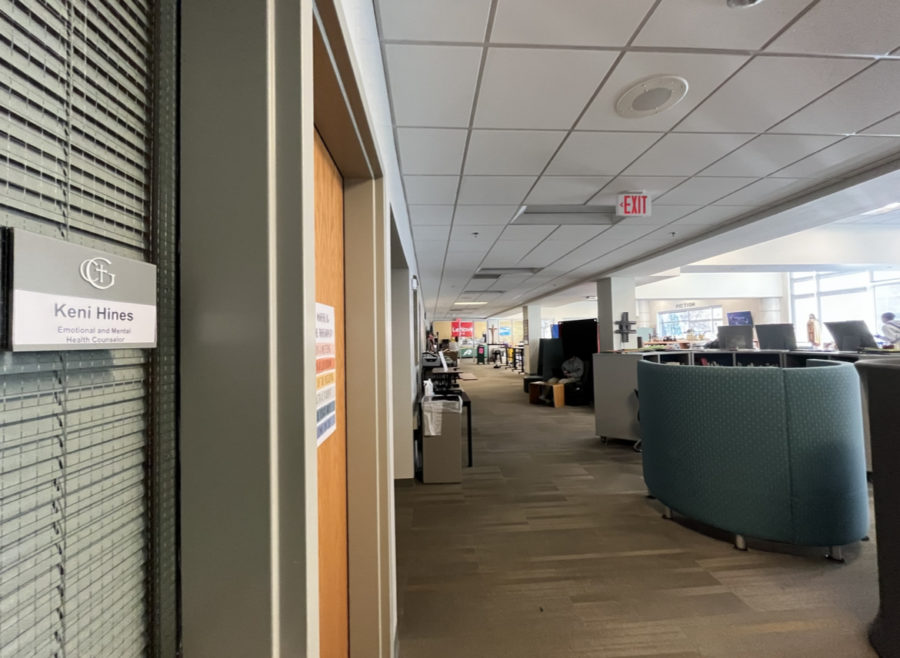 This year at Cardinal Gibbons we welcomed a new mental health counselor to offer support for our student body in an effort to realize growing...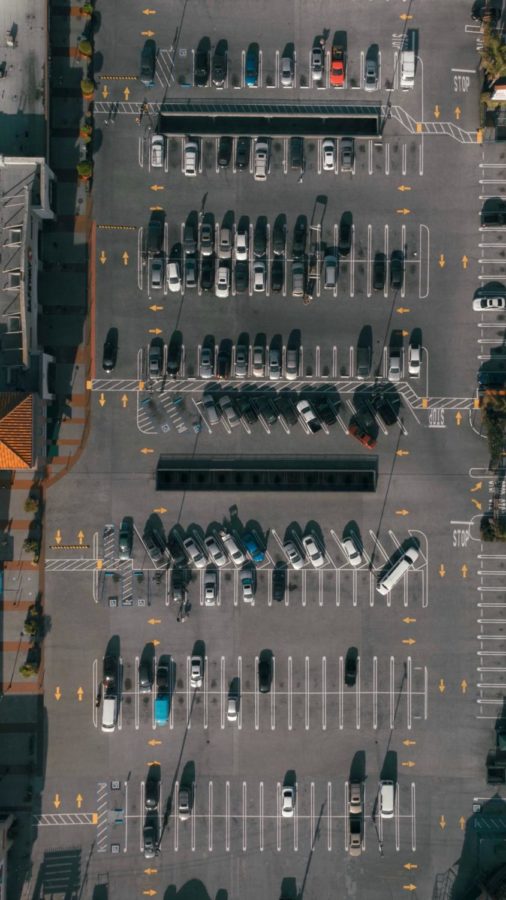 With a steadily increasing number of students and the current student population already crammed, the school has been hard pressed to find a...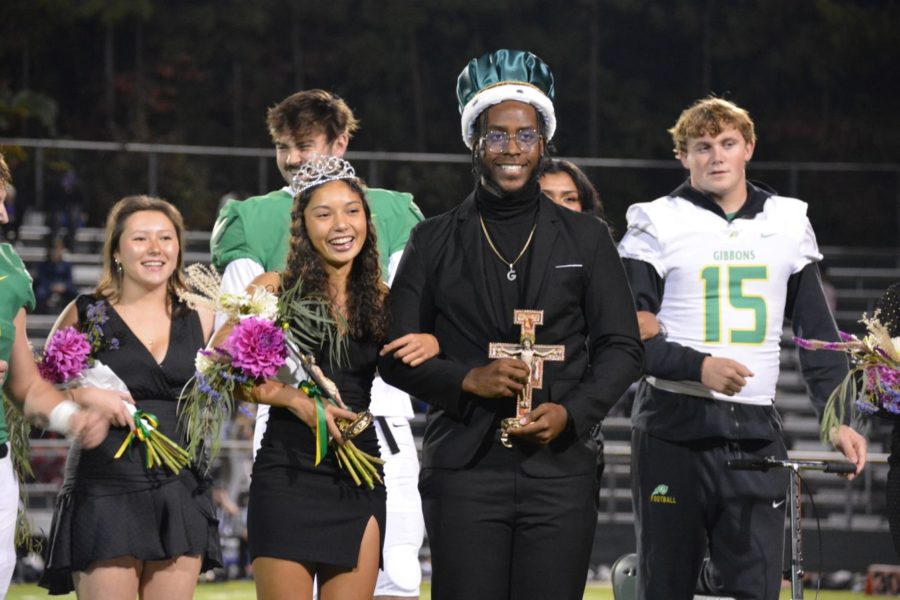 Reagan Tomczak
, Opinions Editor, Assistant Editor Reader Connections •
February 1, 2023
When Cardinal Gibbons's homecoming enters the conversation, the question, "what about a dance?" is rarely excluded.  Homecoming has always...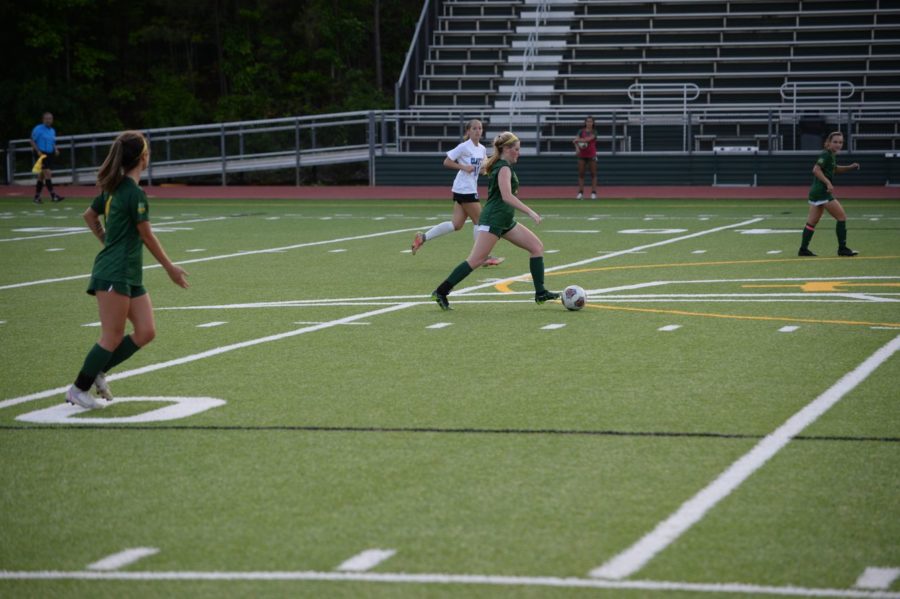 Women, thanks to Title IX, have been able to play sports since 1972. Title IX prevented the discrimination of athletes based on gender or race,...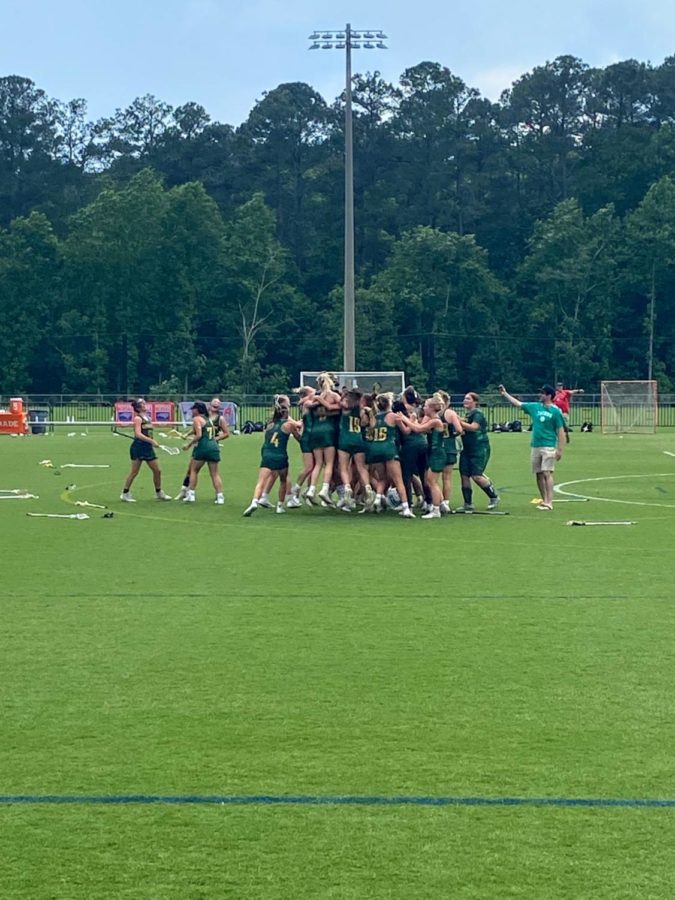 The Women's lacrosse team here at Cardinal Gibbons during the spring season of 2022 made amazing things happen. Over the course of their season,...