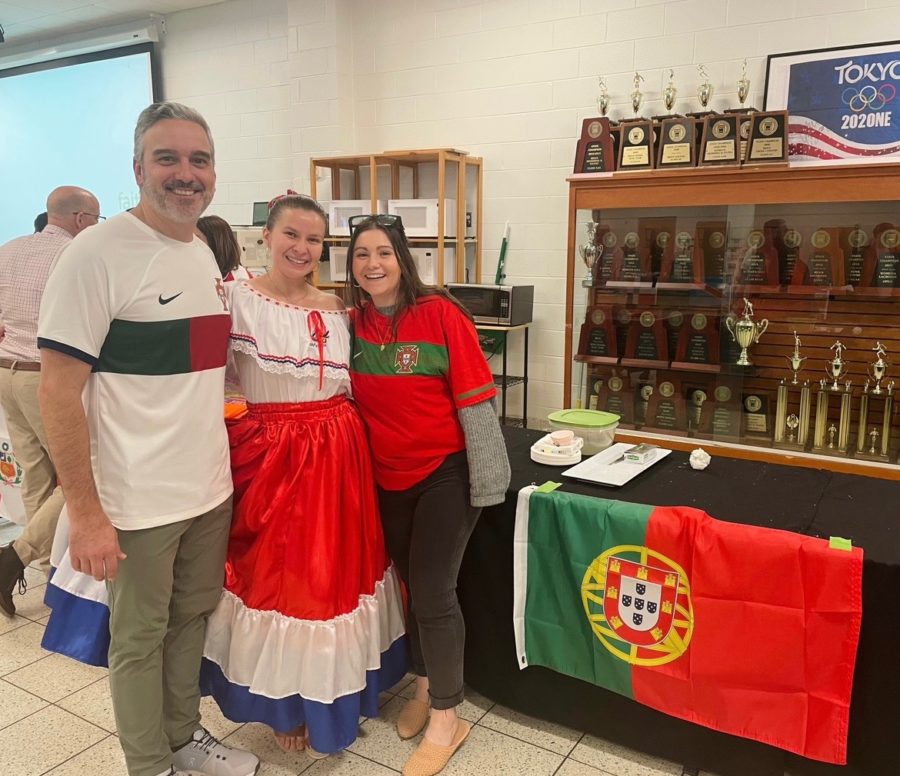 Sophia Hernandez
, En Español Editor, Assistant Editor A + C Visual Art •
May 17, 2023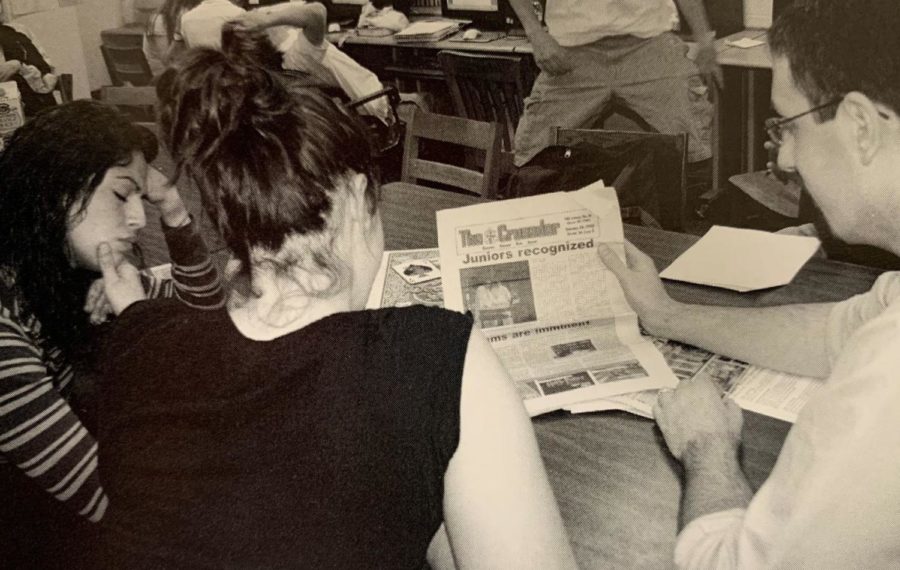 I've worked on the newspaper this 2022-23 school year and I have learned a great deal about what goes into the interworkings of the class and...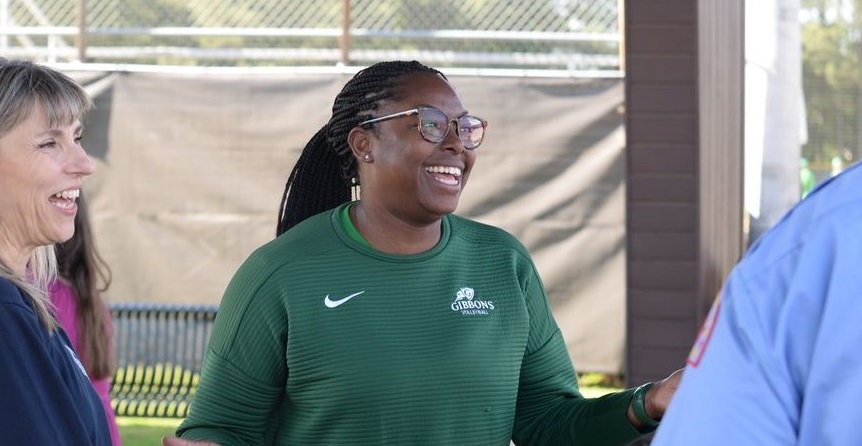 Many know Ms. Holmes. Her endlessly positive attitude and encouraging personality make her hard to miss. But what many don't know is that she...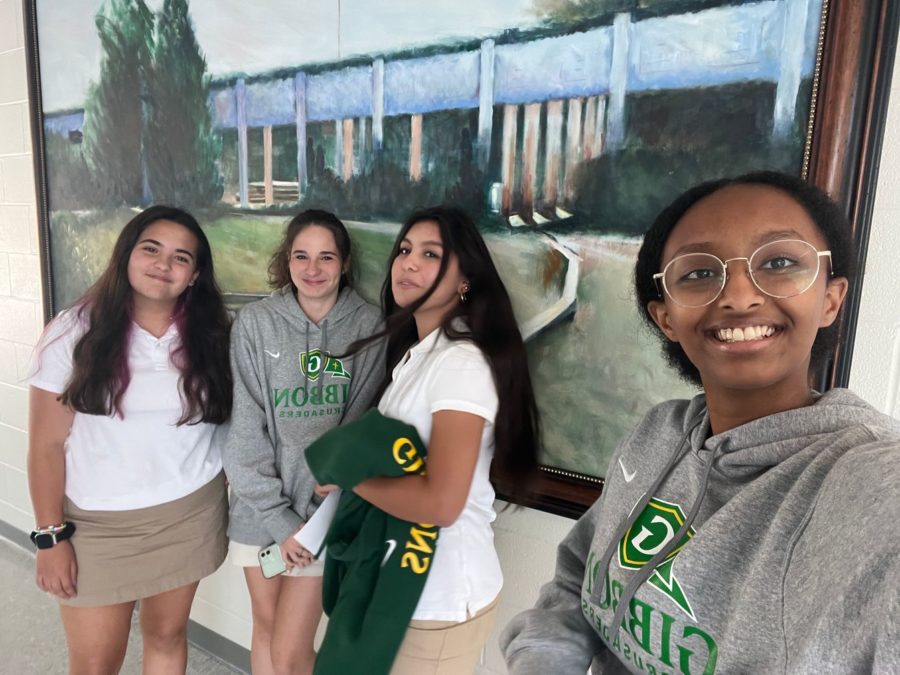 At Gibbons, freshmen, sophomores, and juniors are required to wear uniforms. People often argue about the benefits and drawbacks of wearing uniforms....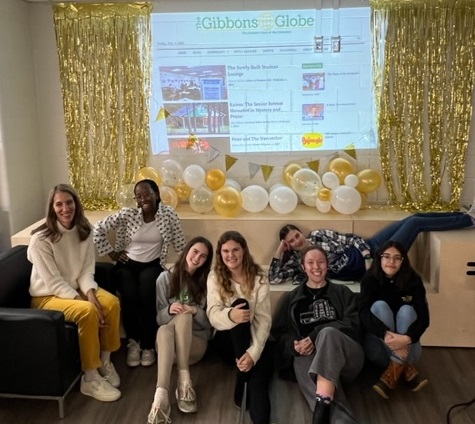 The Cathedralite. Veritas. The Cardinal Times. The Crusader. The Gibbons Globe.  Though all very different, these five student newspapers...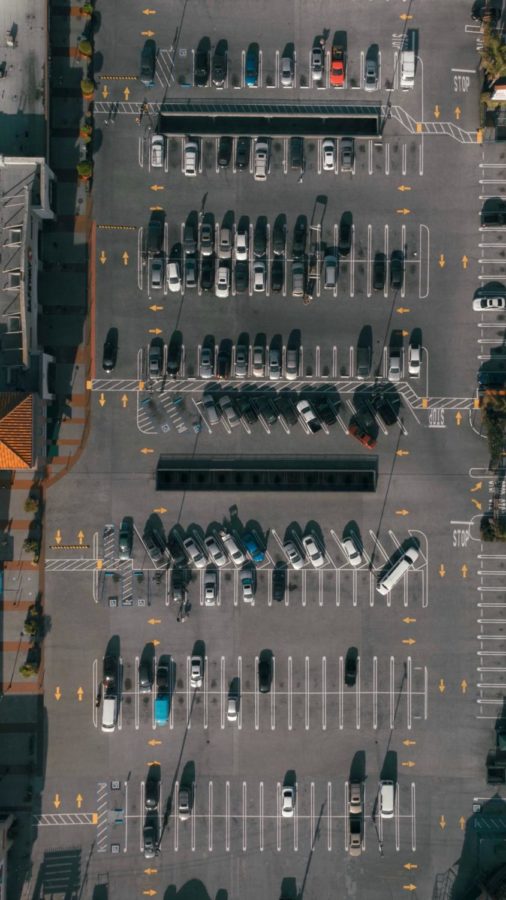 With a steadily increasing number of students and the current student population already crammed, the school has been hard pressed to find a...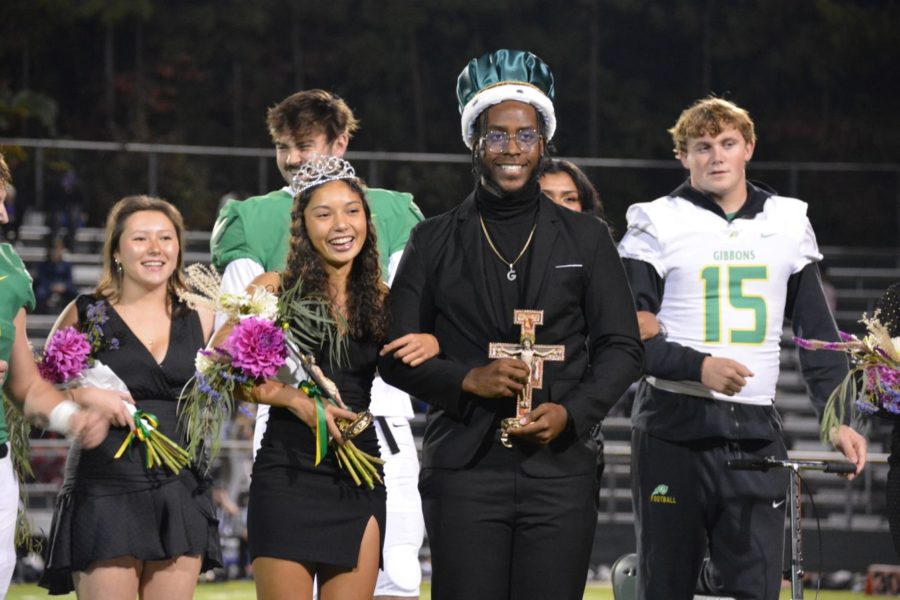 Reagan Tomczak
, Opinions Editor, Assistant Editor Reader Connections •
February 1, 2023
When Cardinal Gibbons's homecoming enters the conversation, the question, "what about a dance?" is rarely excluded.  Homecoming has always...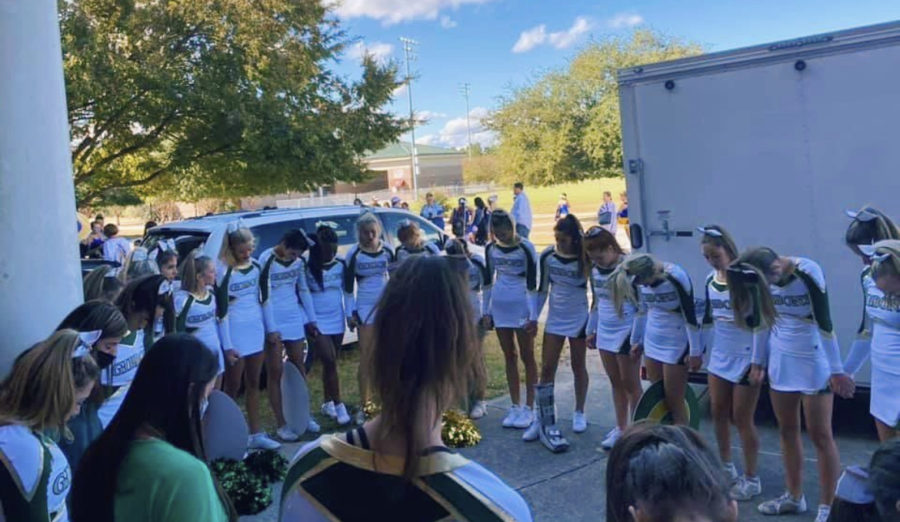 21-time state champions. Constantly showing up for football, basketball, you name it. But waving pom poms and supporting sports teams on the...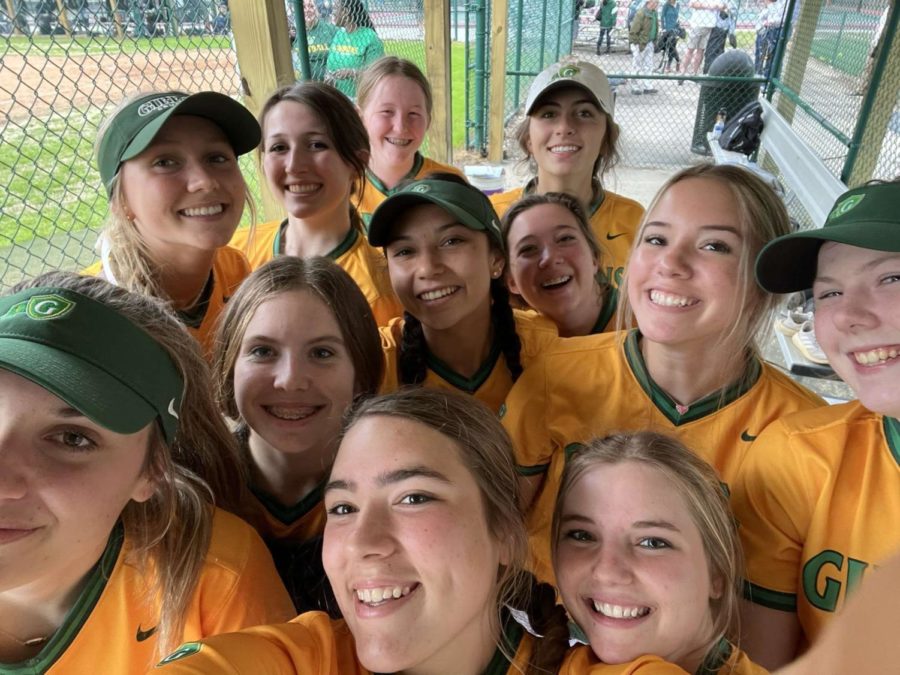 During this 2023 season, the Cardinal Gibbons women's softball team works hard to win, play the best they can, and have fun.  An interview...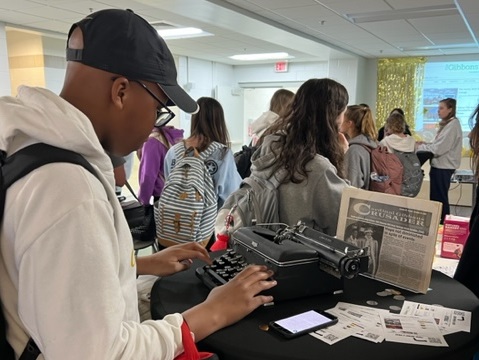 The Gibbons newspaper has been a long-standing tradition at our school, however this year we've set some new precedents. Carrying on a tradition...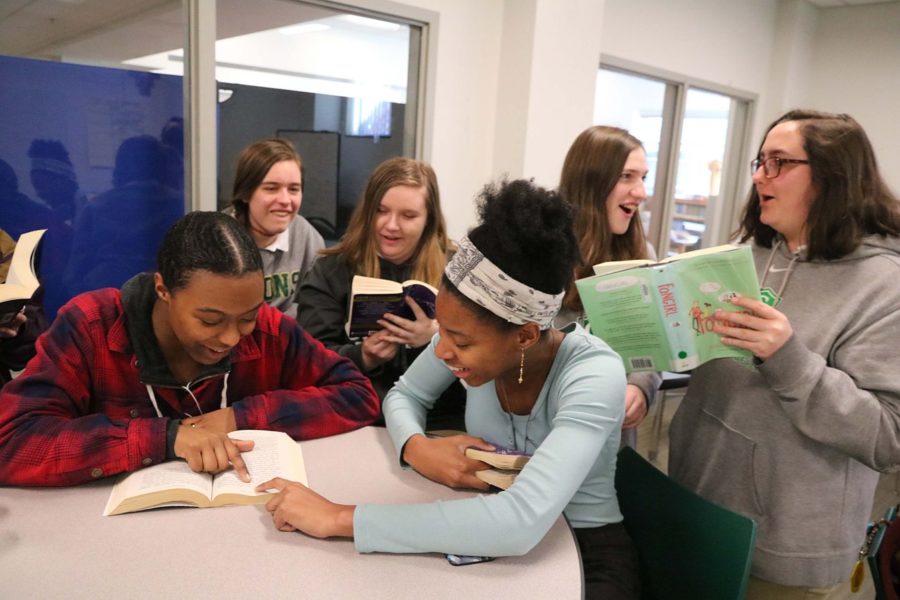 The book club, another constant at Gibbons, has continued to grow its reach in the student body and the community this year. Setting a fast-paced...